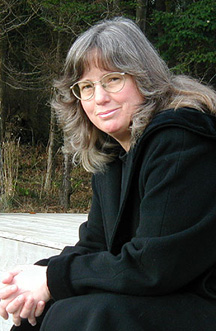 Welcome to my website.

I am a singer/songwriter, mostly of country tunes, but with a little R & B and jazz thrown in when the mood strikes. I have a new CD with twelve original songs that I am very excited about, titled "you only go 'round once." This will be available March 1, 2002.
Choose a link on the left to listen to samples, order a copy, learn a little more about me, or drop me an e-mail.

Thanks for stopping by!